Los Angeles
Welcome to Glamourous Los Angeles!
The epicenter of movies and performing arts, Los Angeles and the surrounding areas are home to the stars. In neighboring West Hollywood you'll find the gayest of neighborhoods south of San Francisco. From pretty boy to leather daddy, you'll also find every ethnicity, age, and gender identity. With easy access to beaches, shopping, and world class dining, there's no shortage of things to do and see for the local or visiting LGBTQ community.
Choose a Location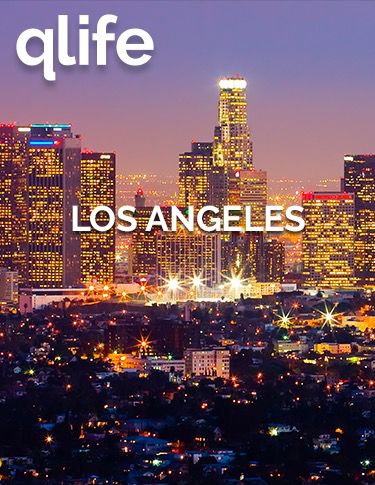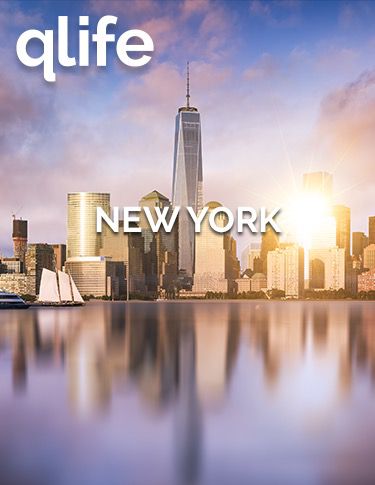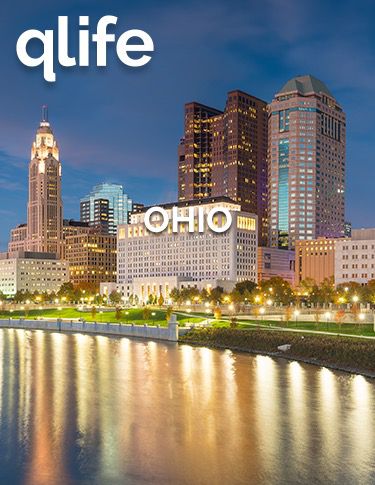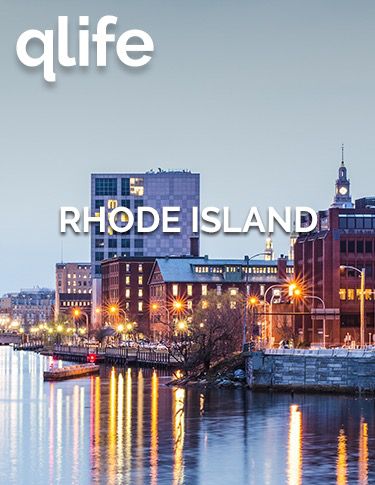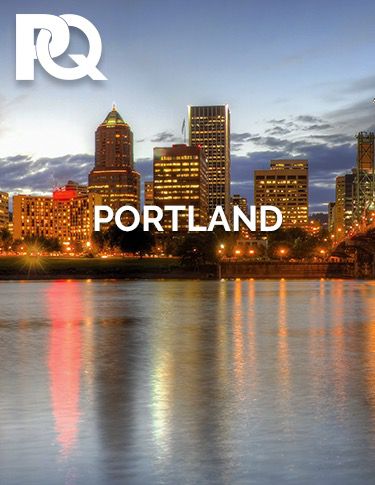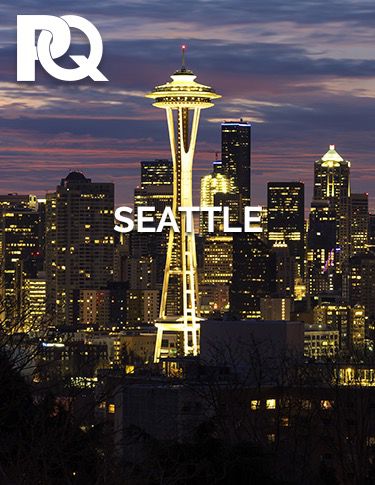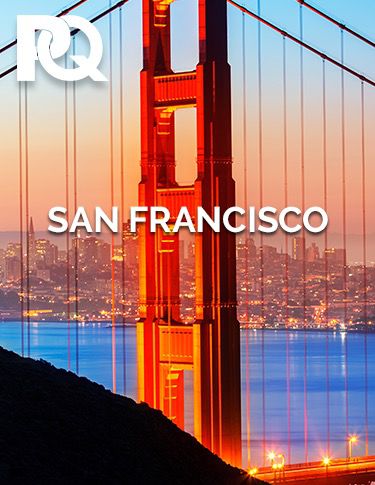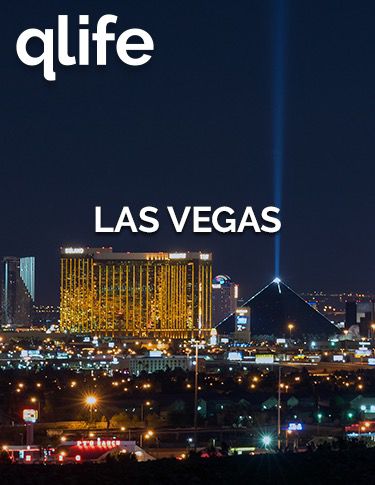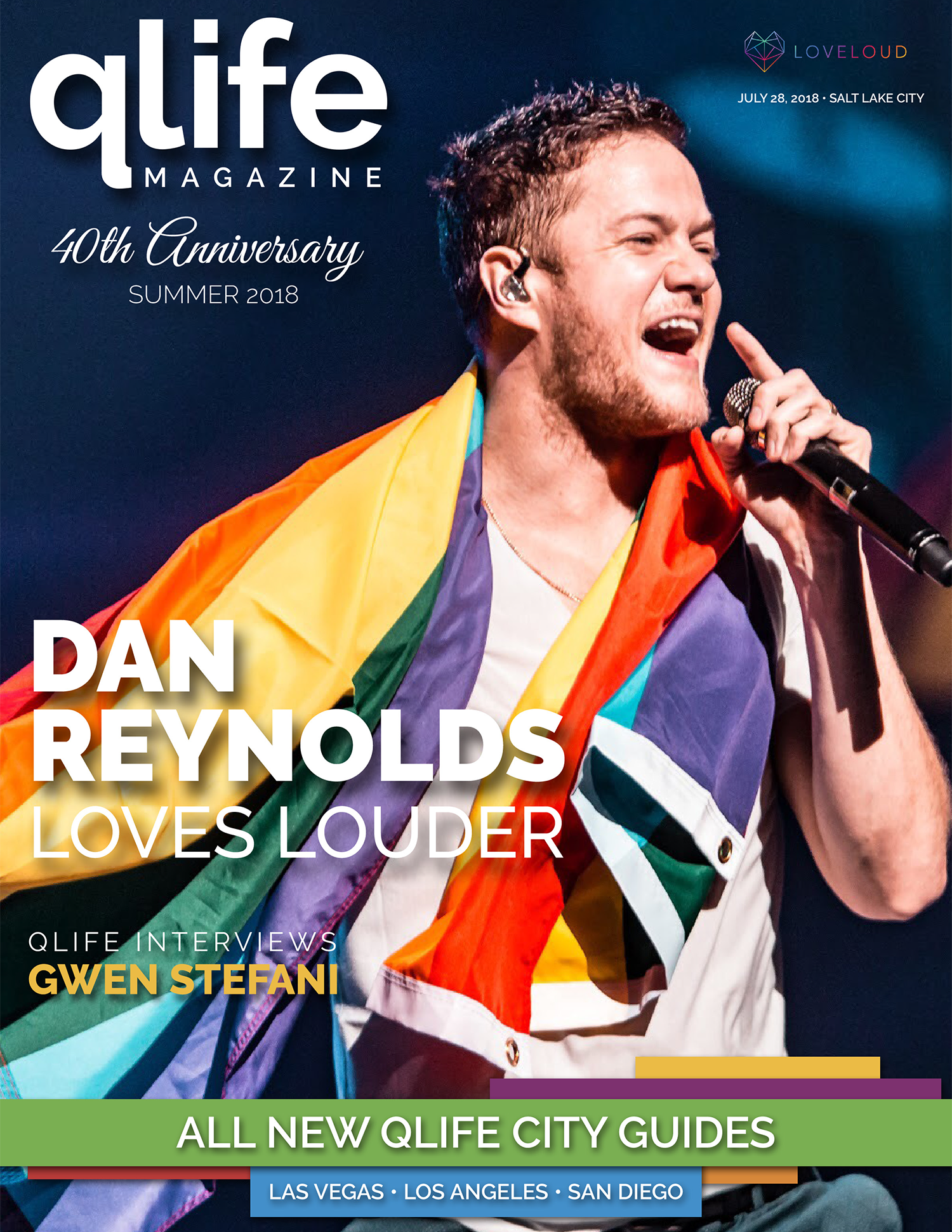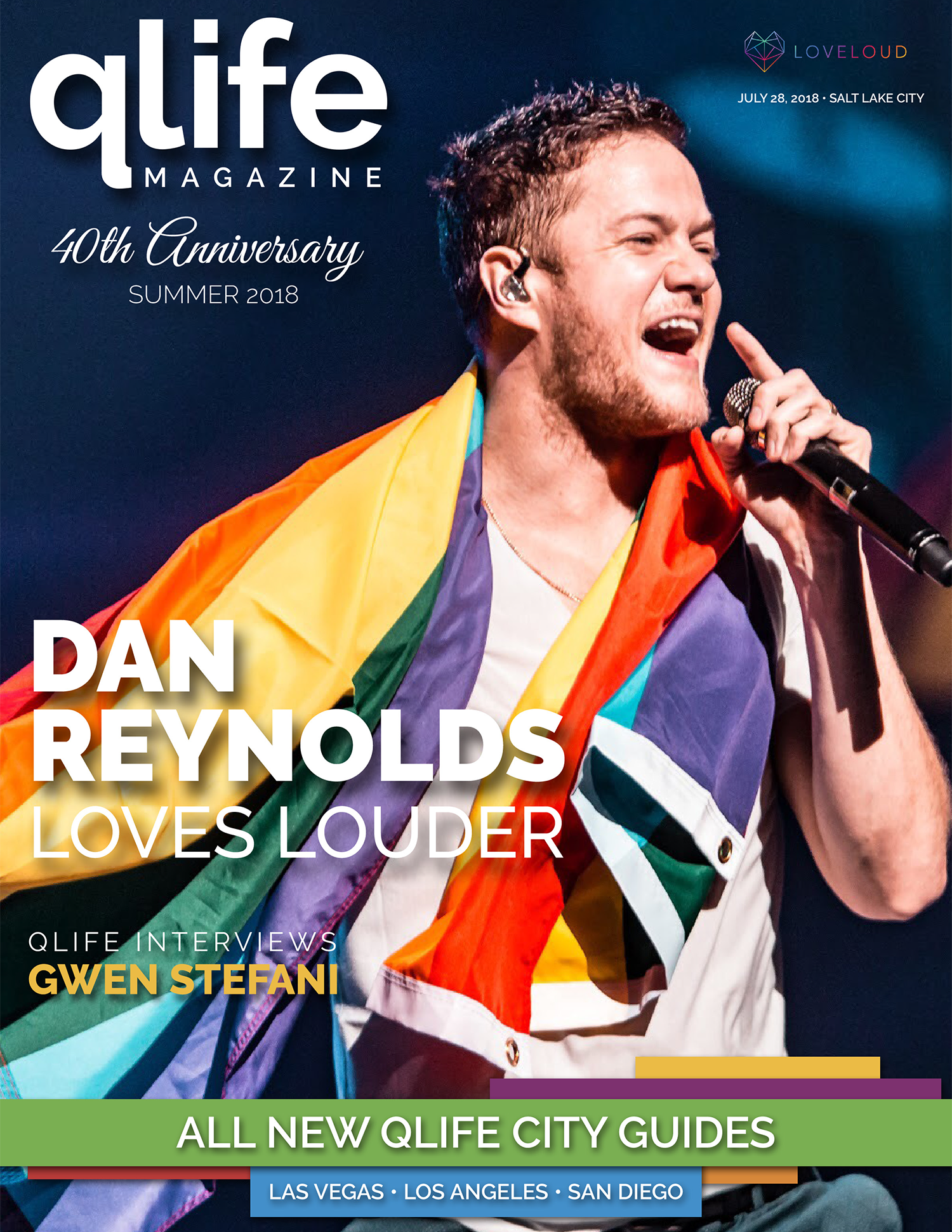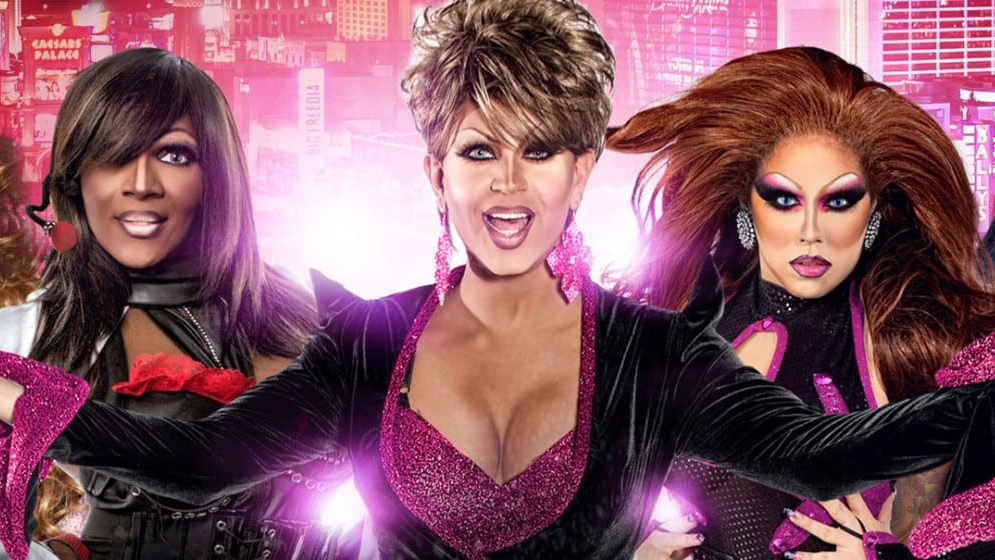 Vegas' premier social dining & sushi experience at The Park MGM and the ultimate 'Drag Race' party planner debut 'Drag Supper Club at Sake Rok', 6/16
schedule 1 month ago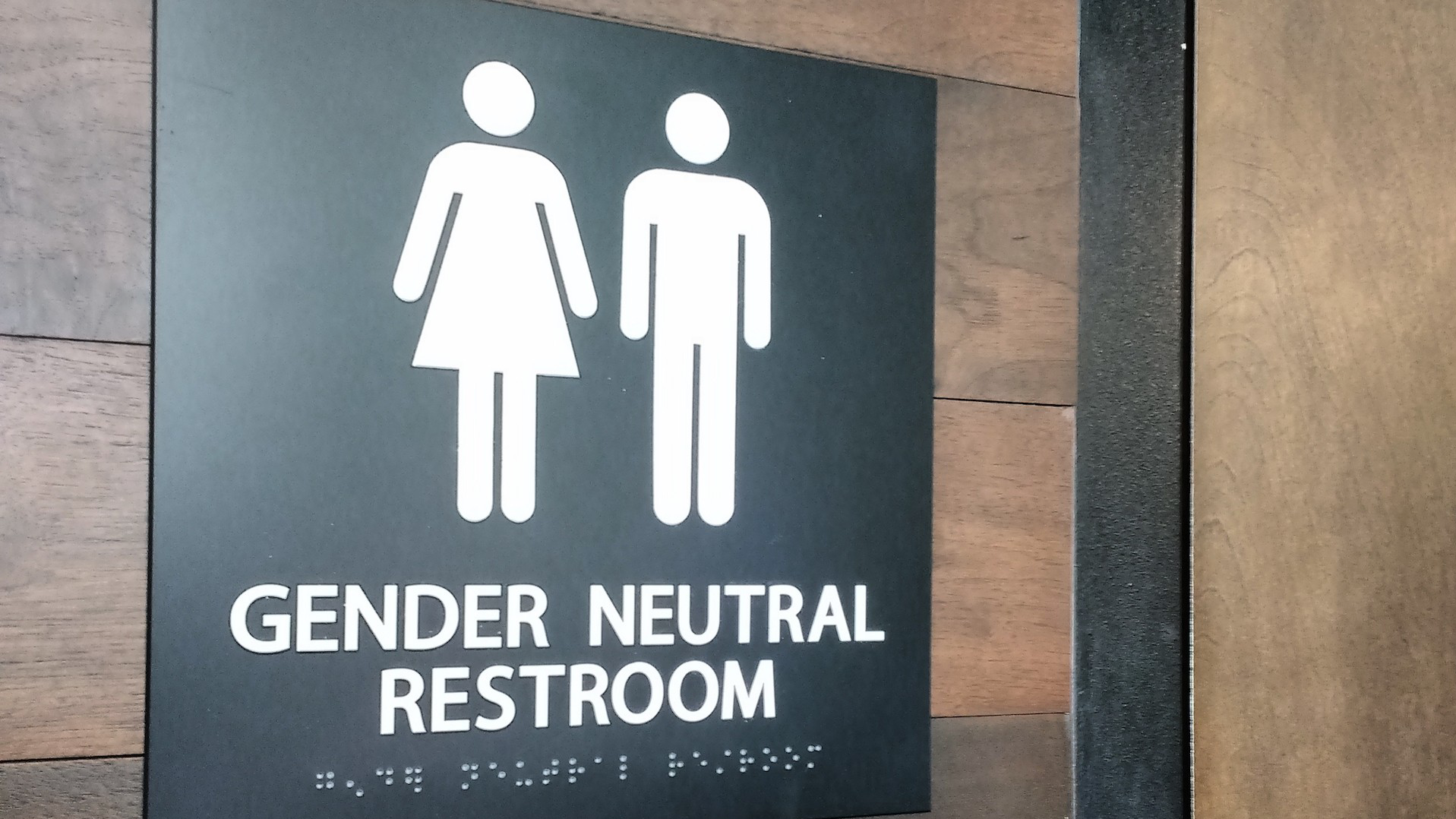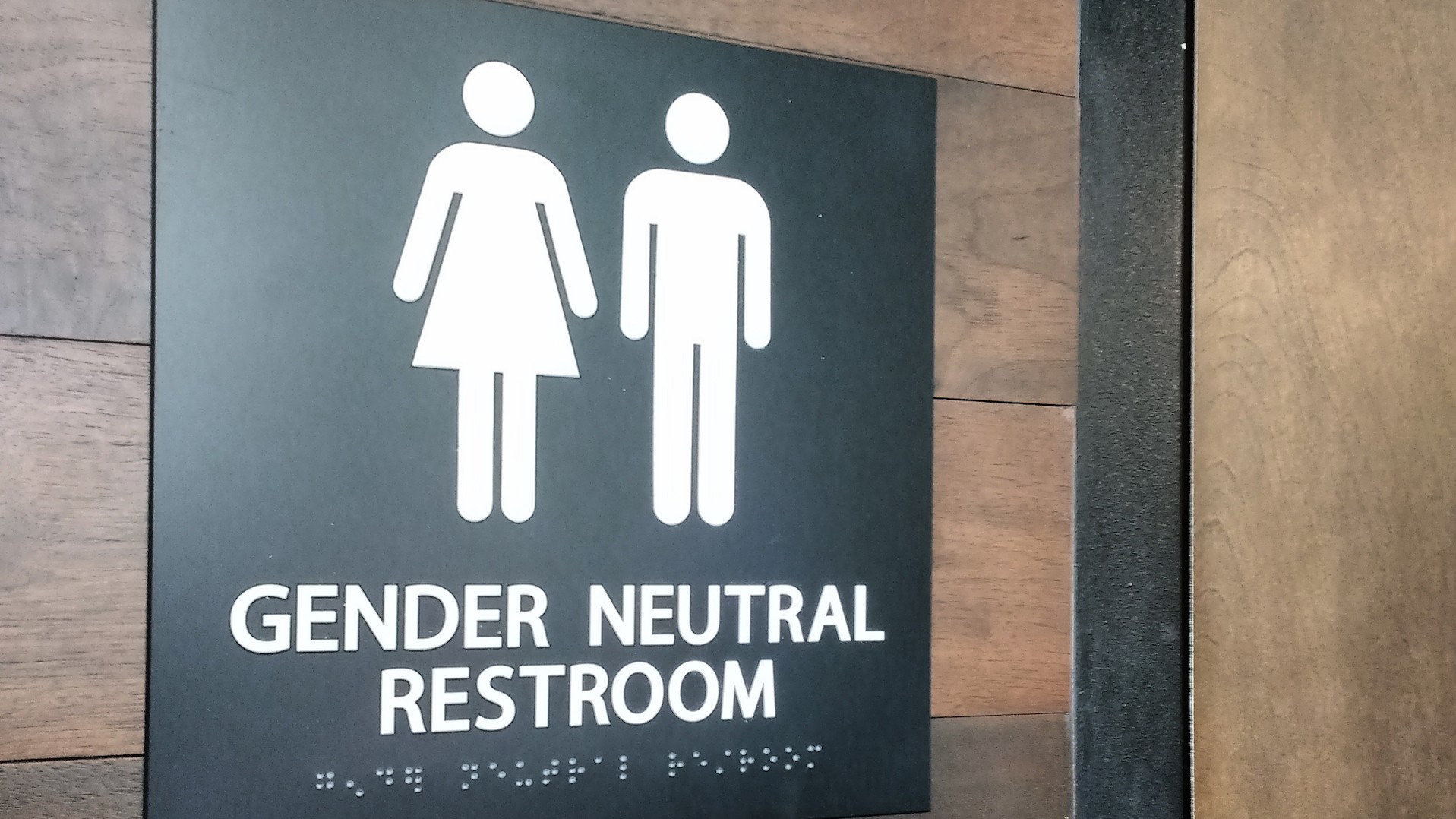 Adam & Eve, purveyor of adult sex products, asked over 1,000 adults if they felt transgender individuals should use public restrooms that match the gender they were assigned at birth.
schedule 2 days ago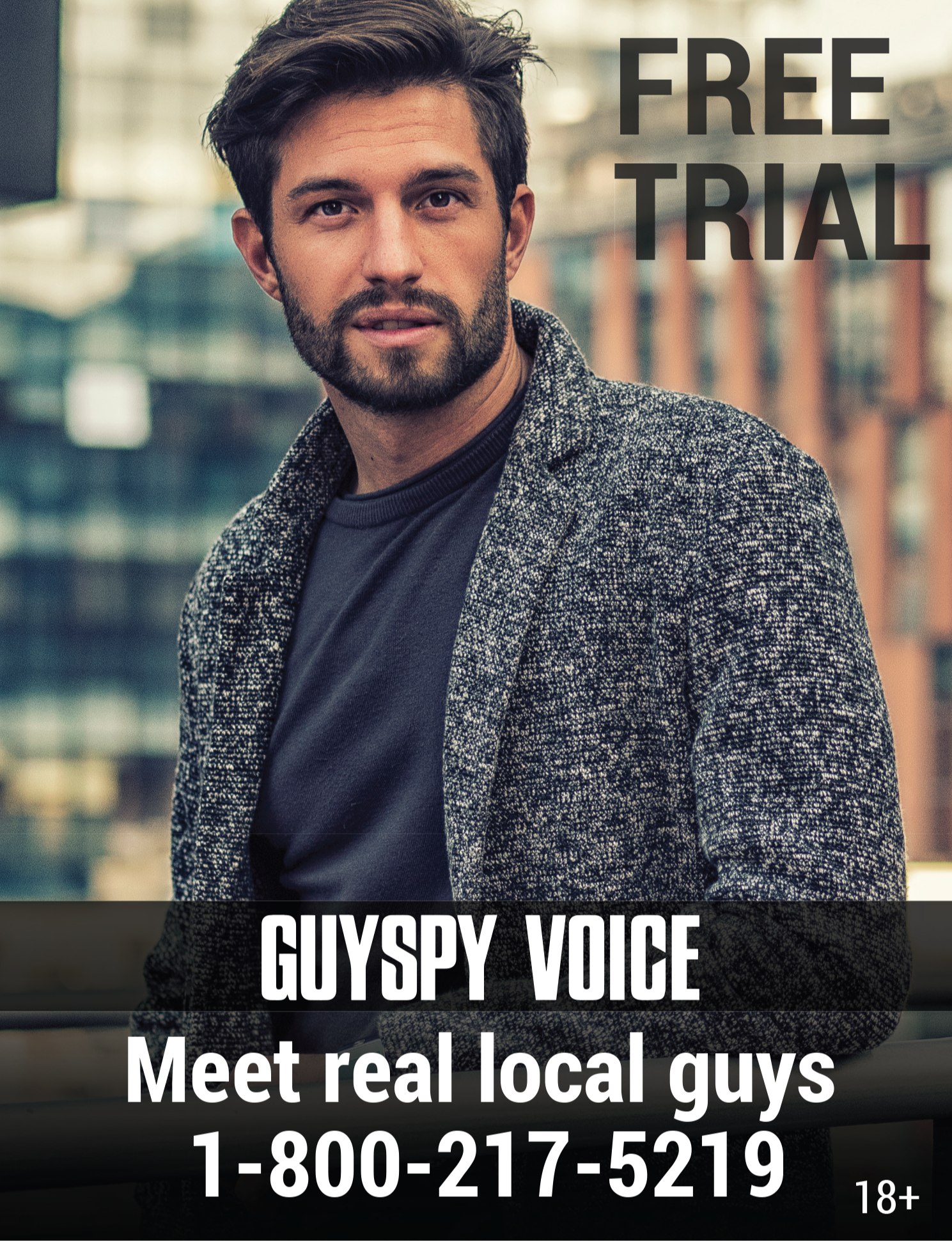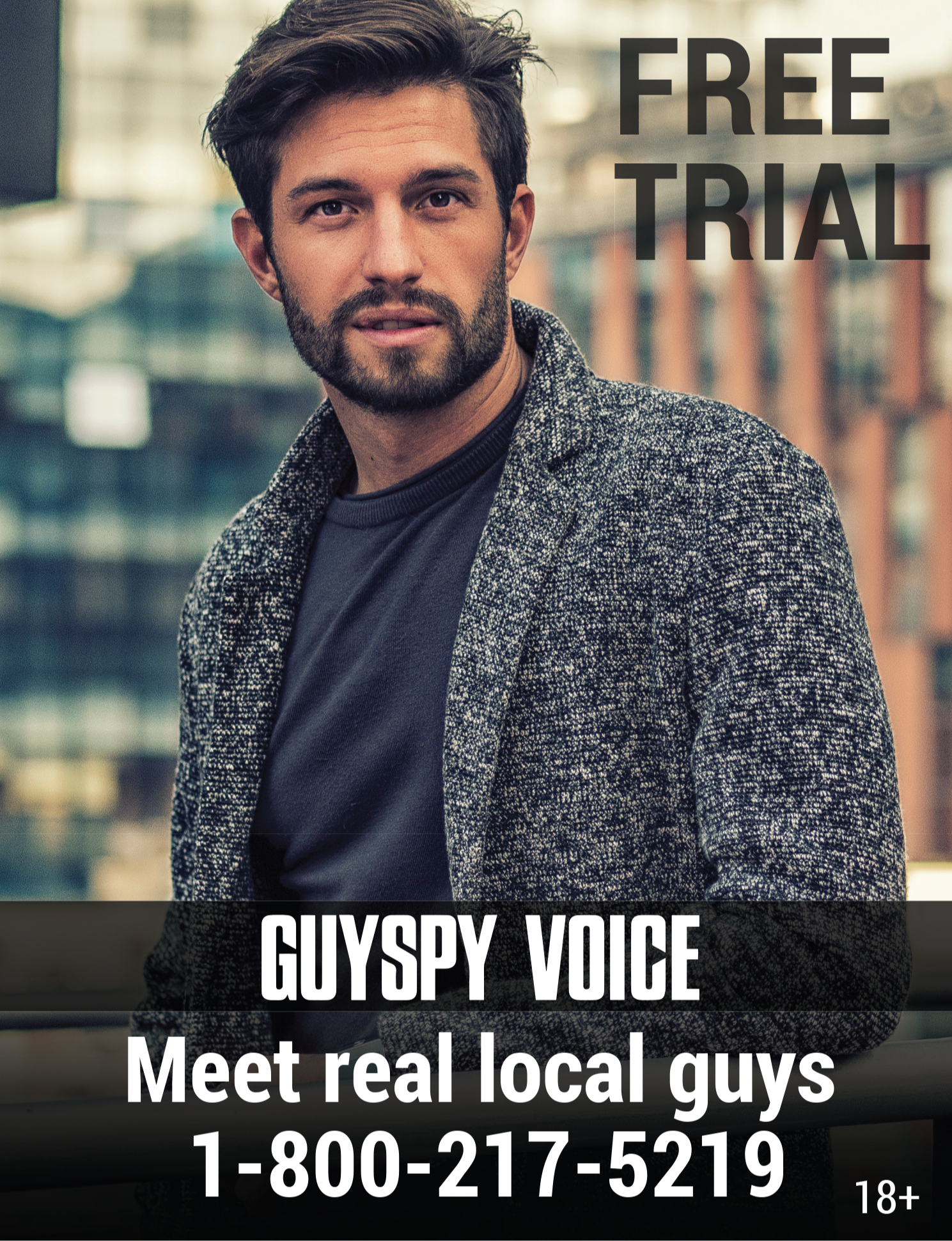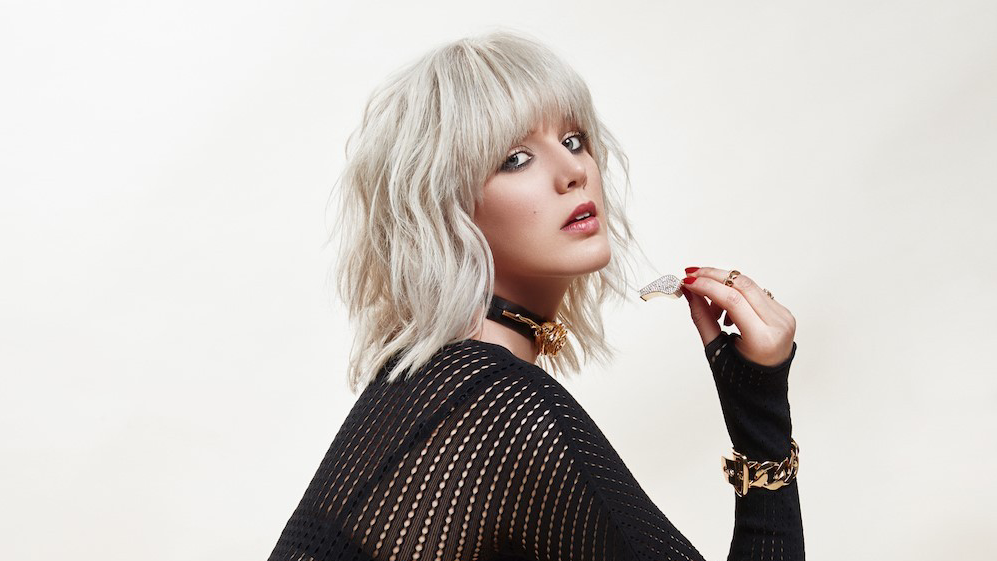 Just after the highly-acclaimed release of EP BETTY PT. 1, named one of the 10 Best Music Releases by NYLON, BETTY WHO returns with the music video for her track, "Taste," out everywhere NOW. The visual finds Betty showcasing her signature dance moves with her characteristic lively imagery and electrifying energy. 
schedule 2 weeks ago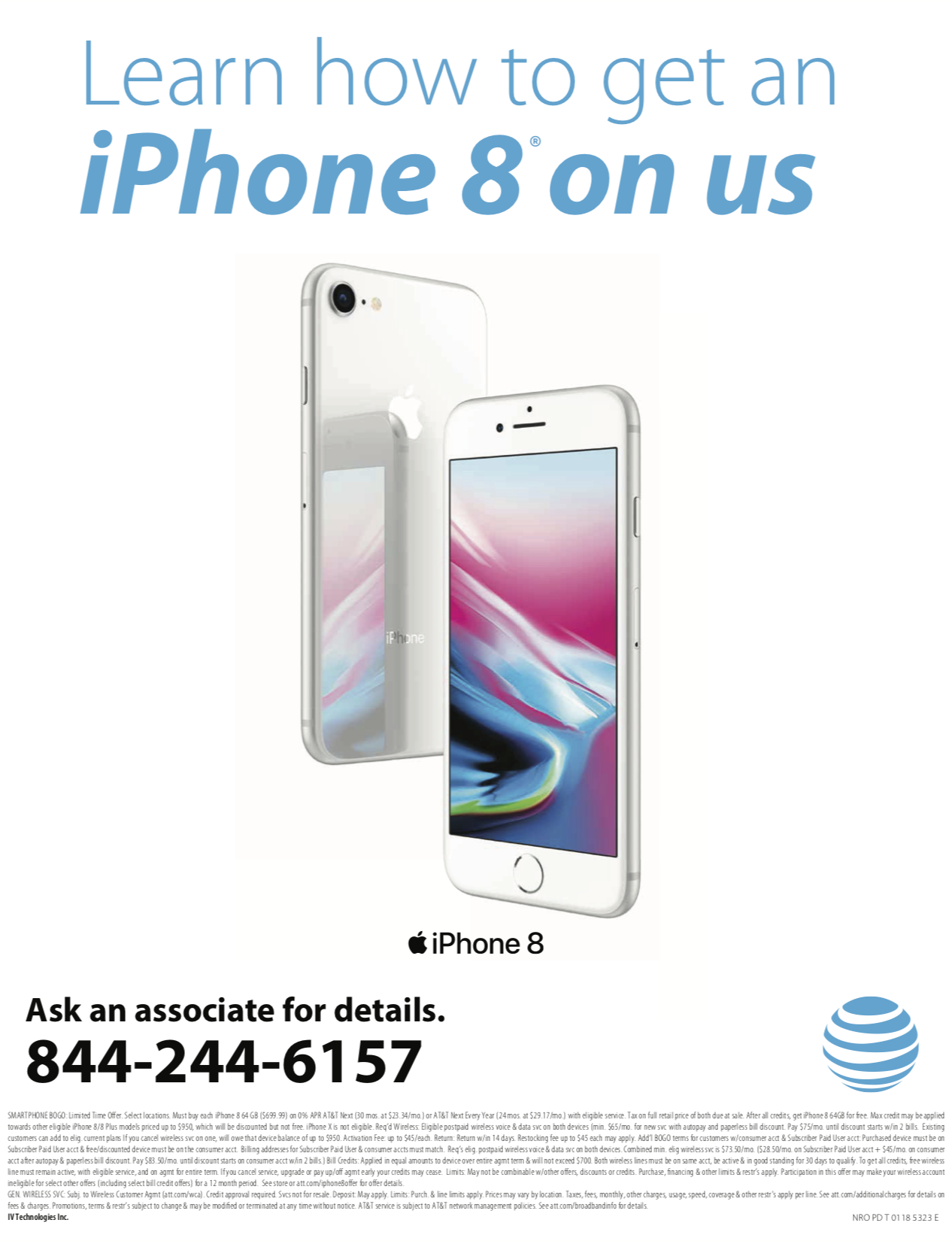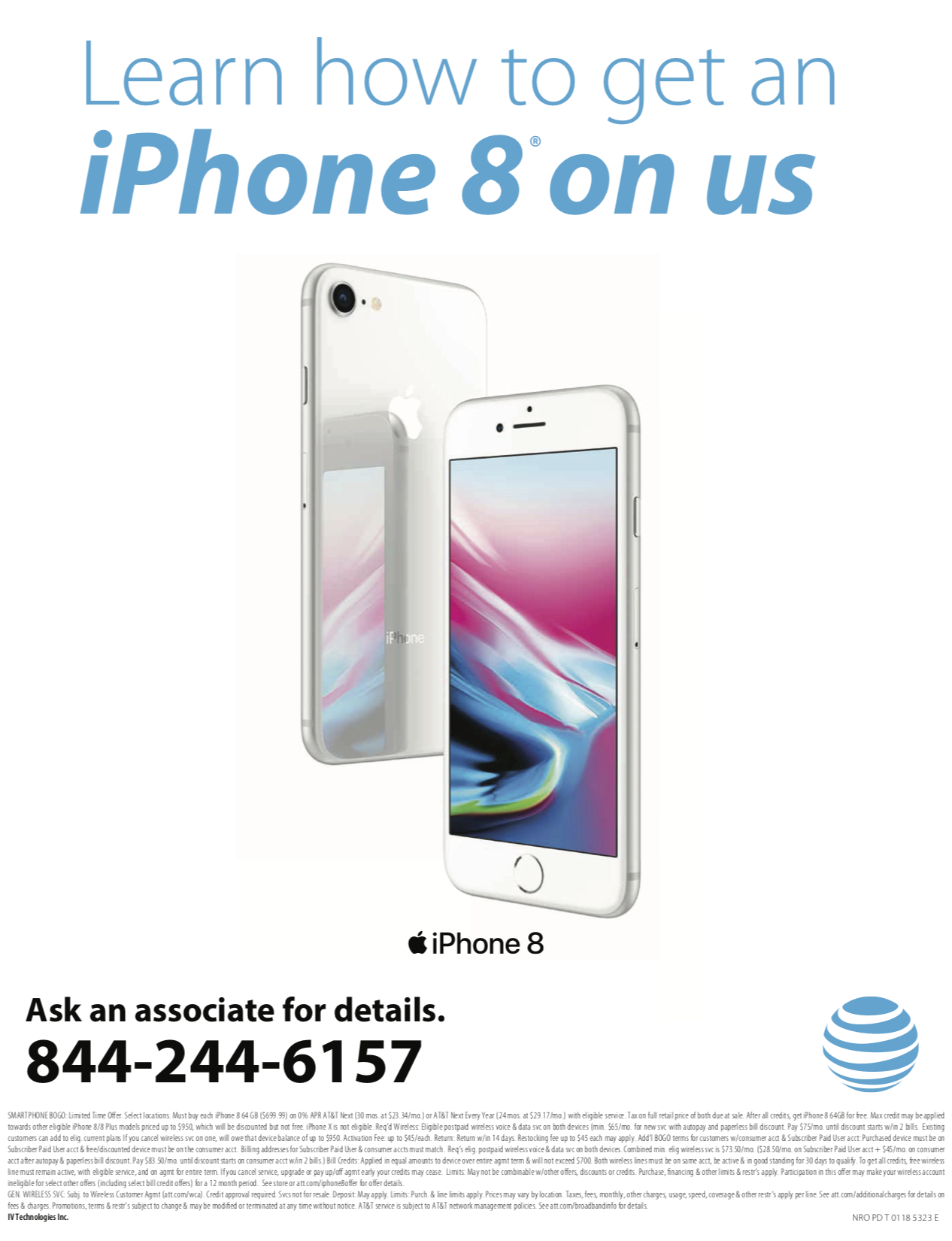 BEA FIT is a clothing brand developed by Bea Ortiza, a member of the LGBTQ community. Her passion to bring something new to the women who want a work-out clothing line that caters to girls like her.
schedule 5 days ago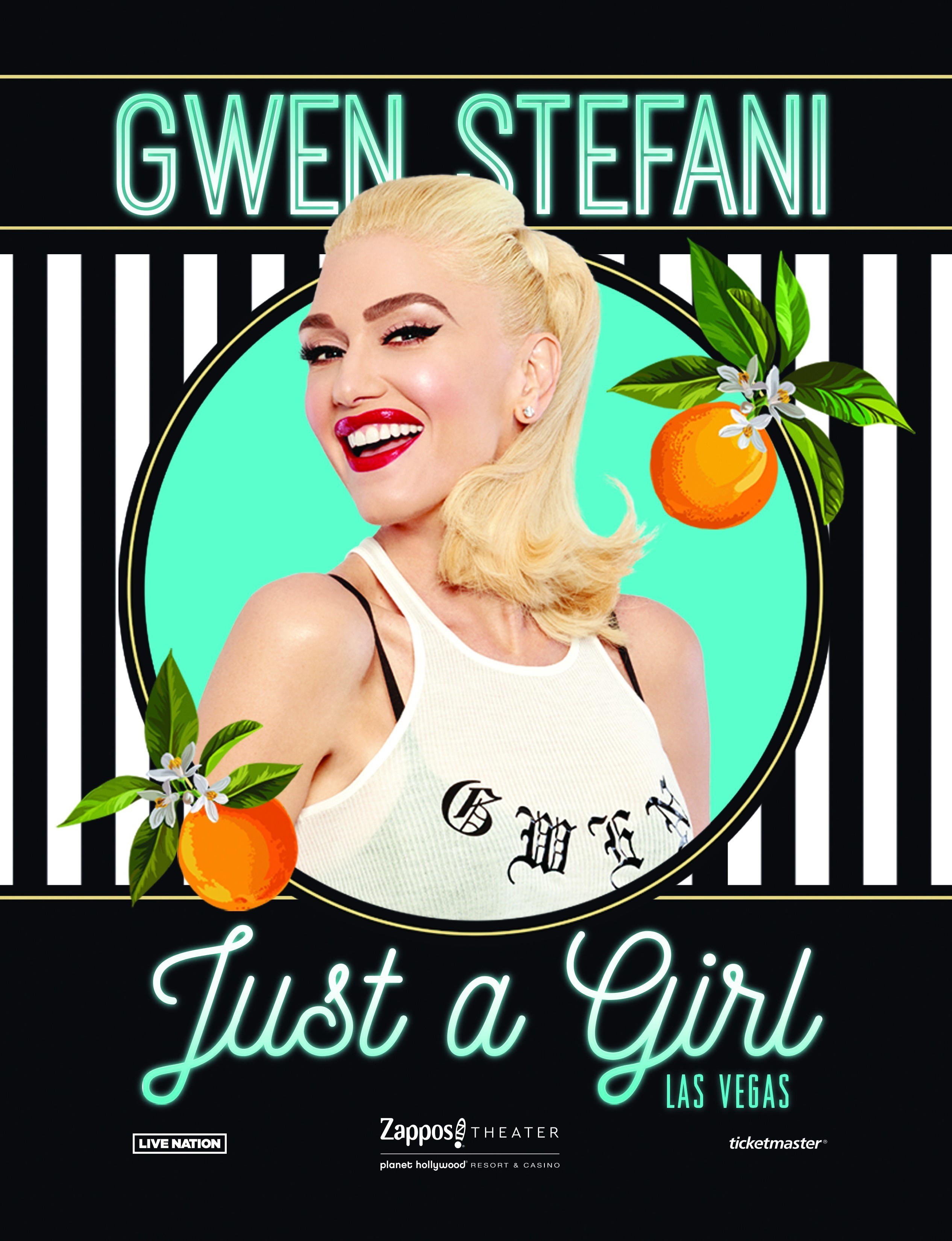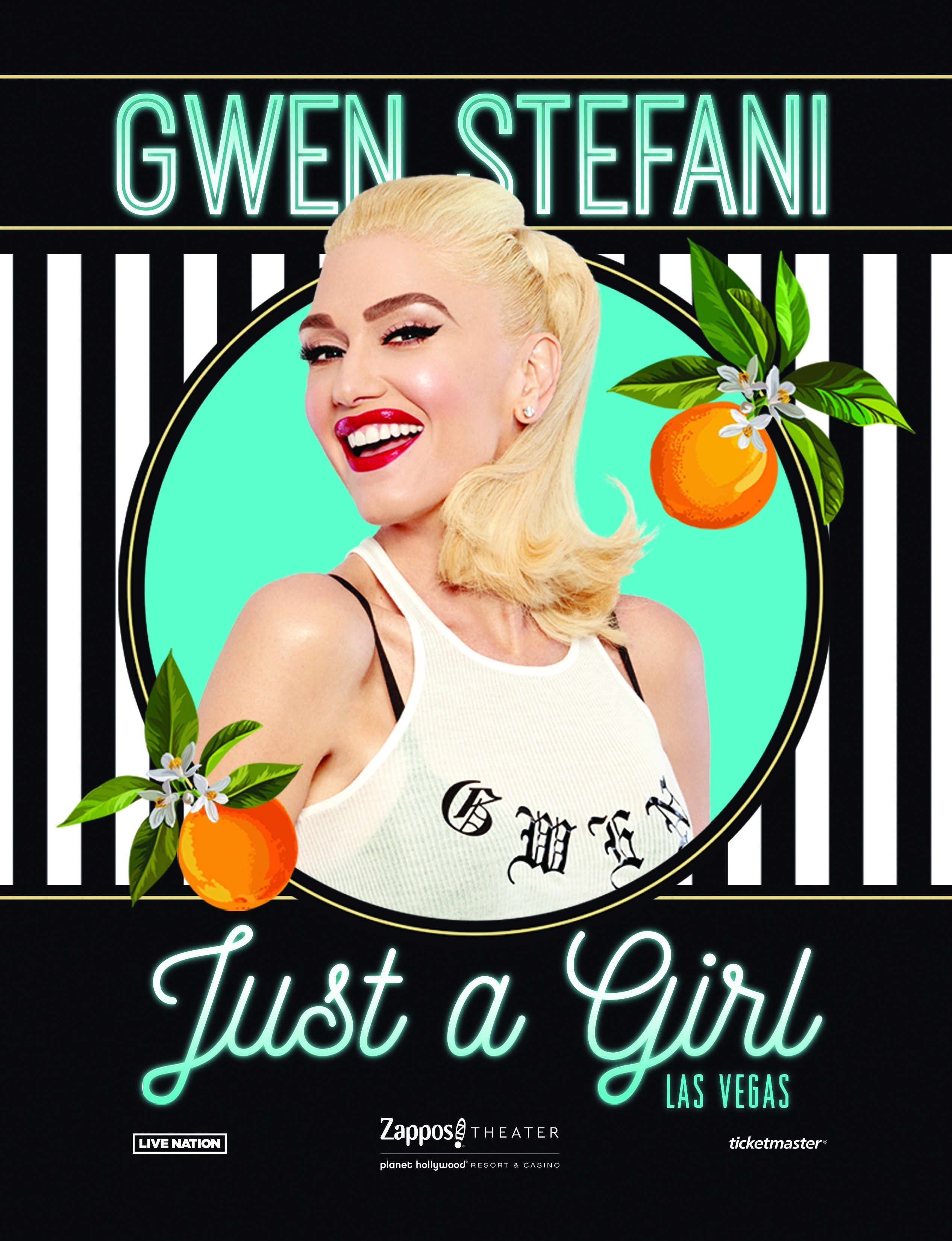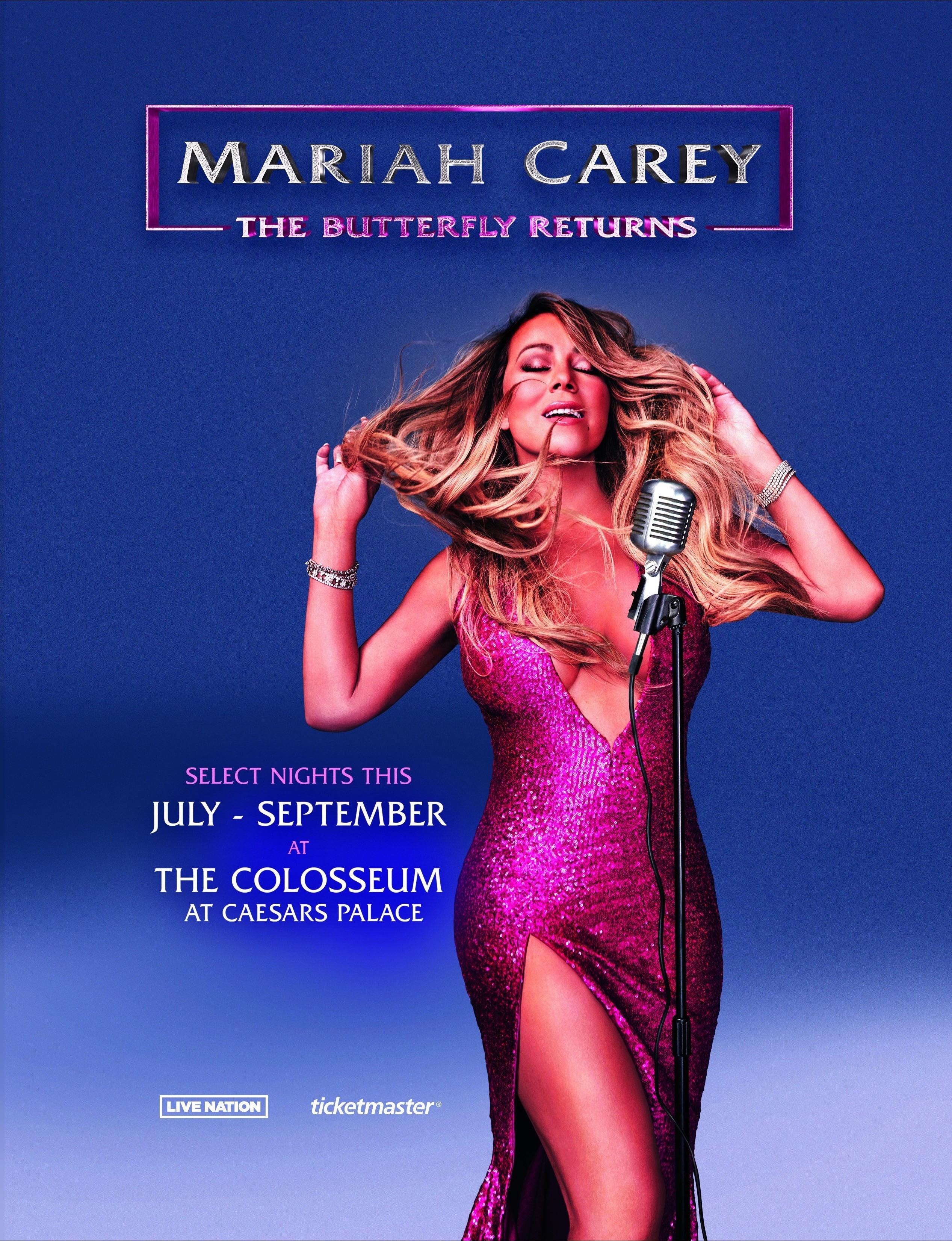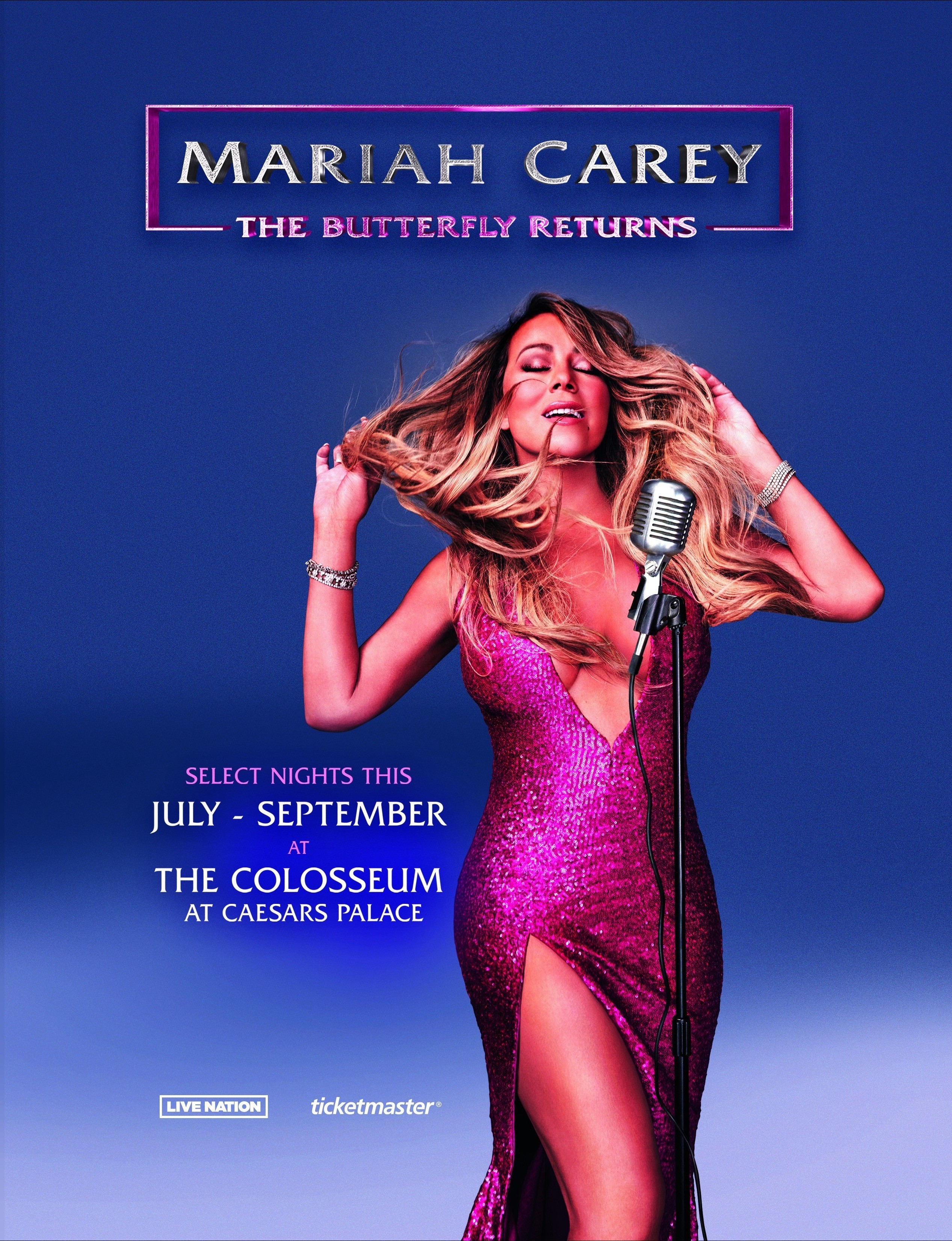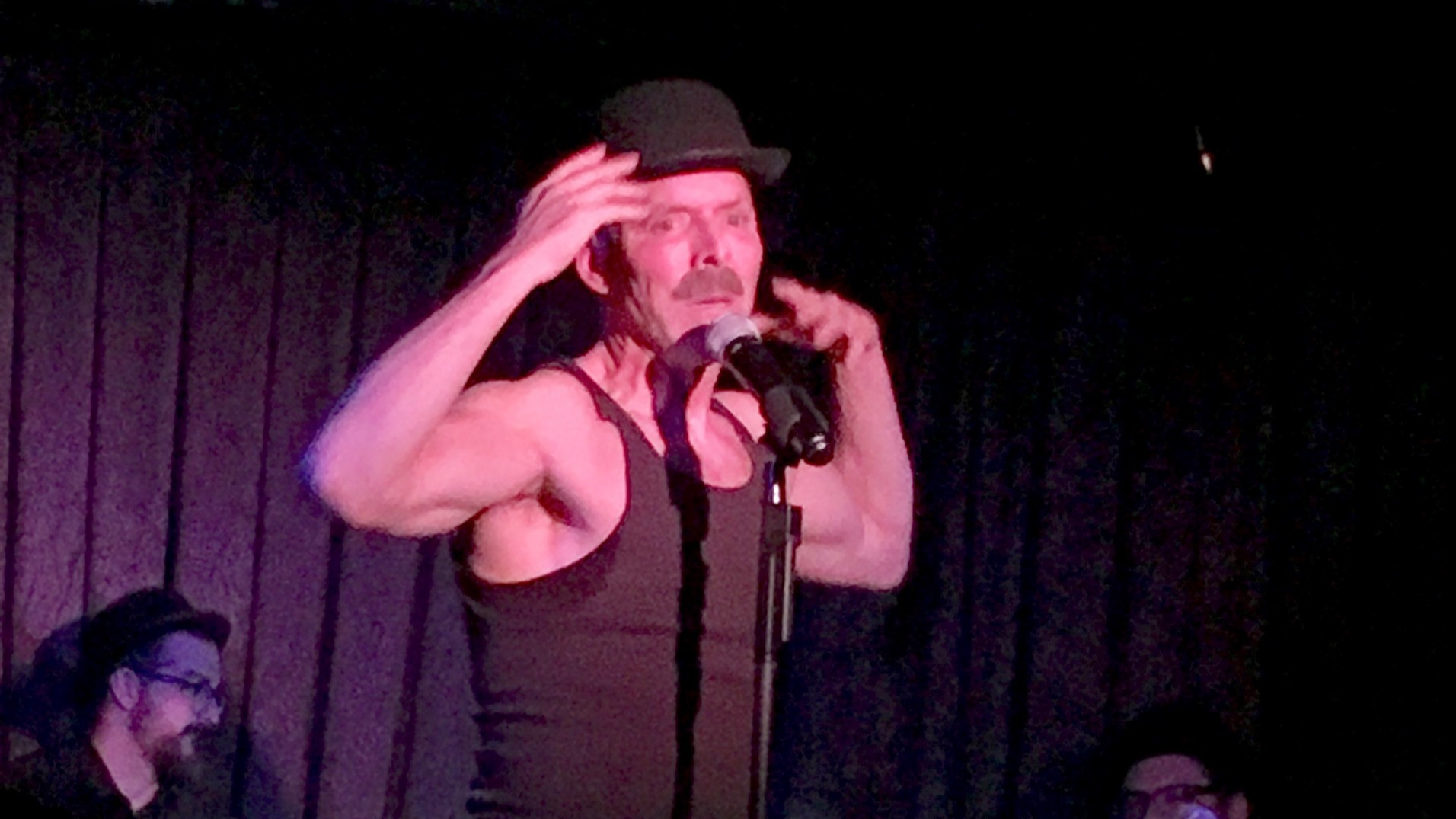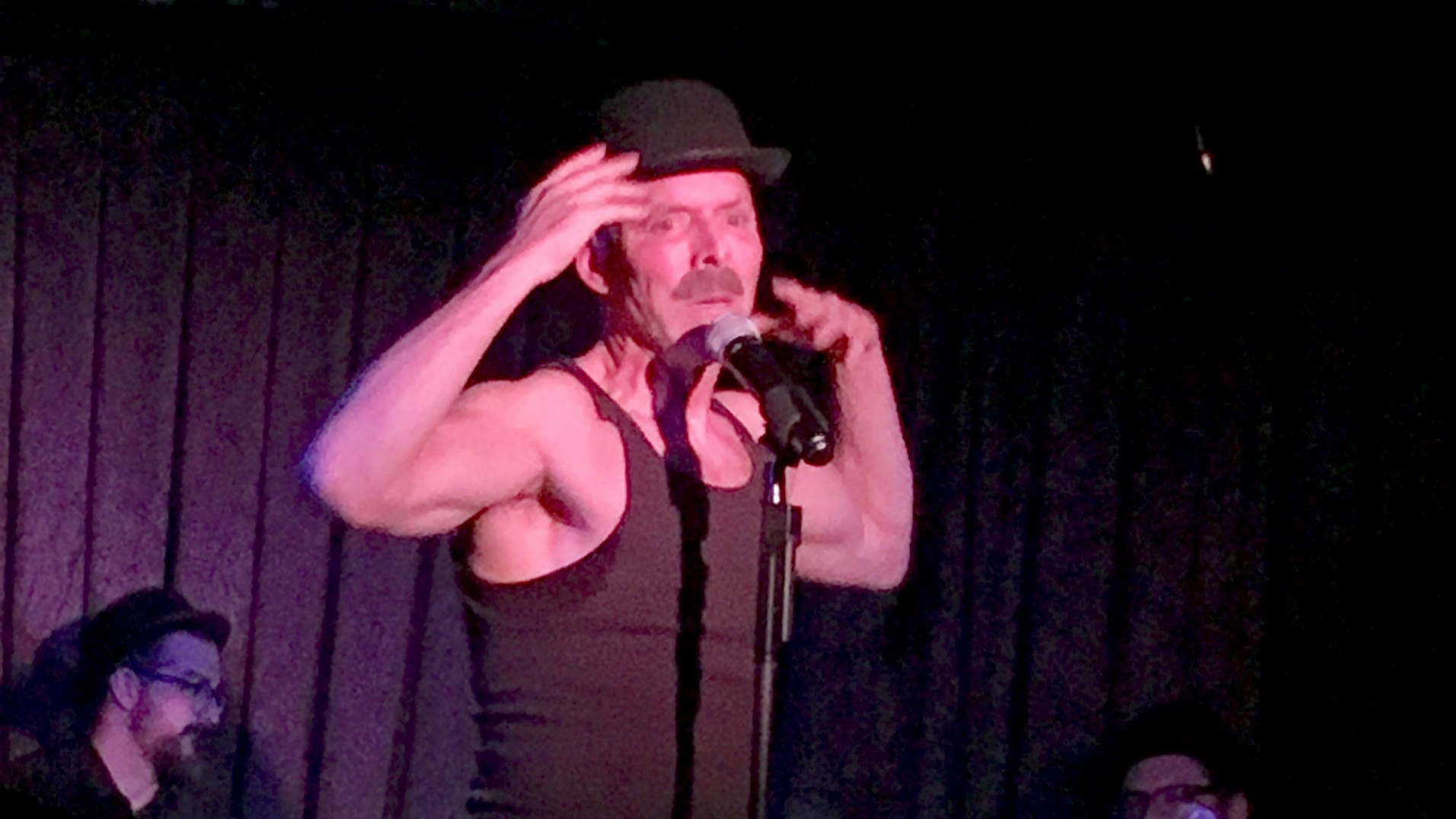 What happens when a young boy chases his Broadway dream relentlessly and attains that dream, only to see the dream go sour? Why, he becomes a psychotherapist, of course!
schedule 2 weeks ago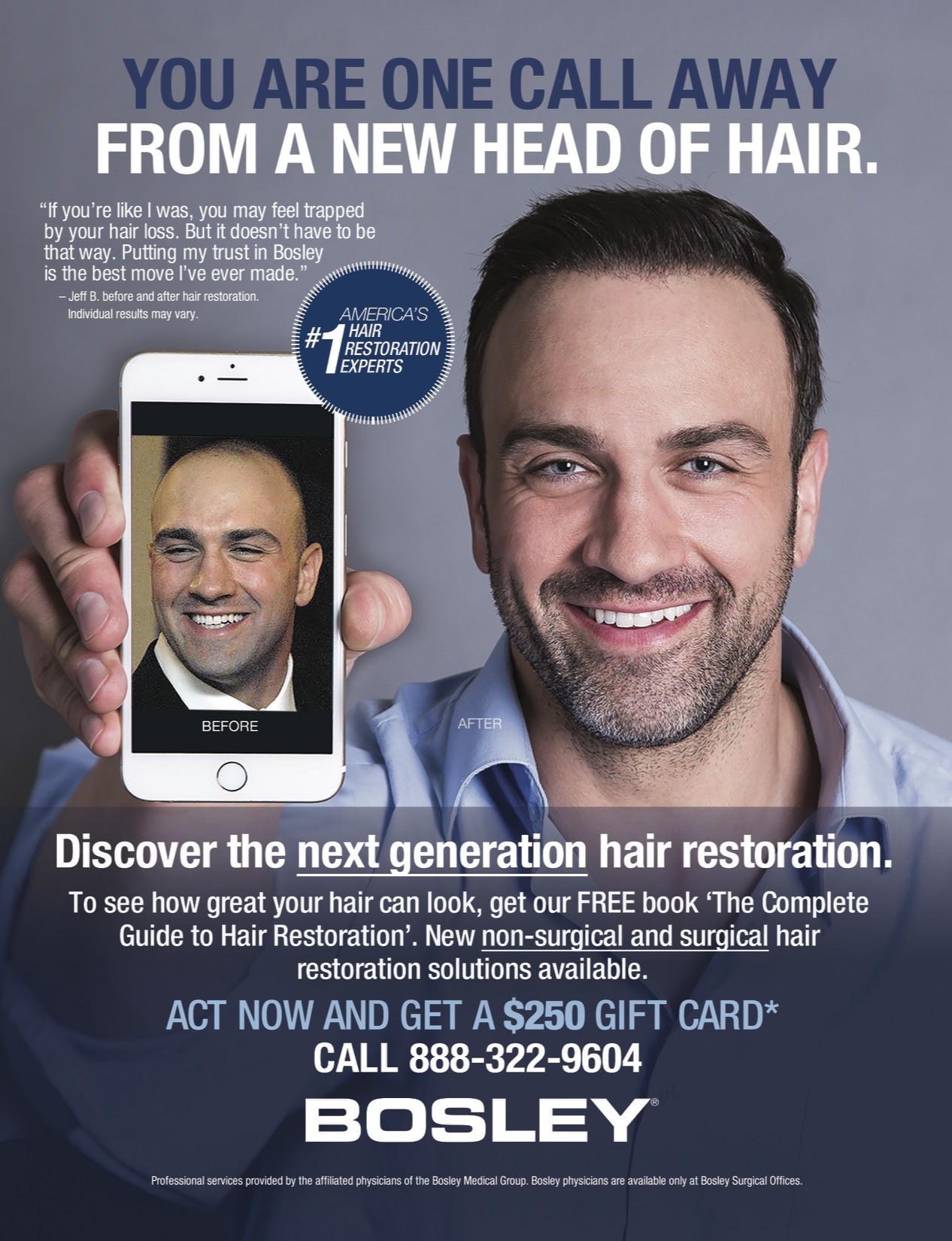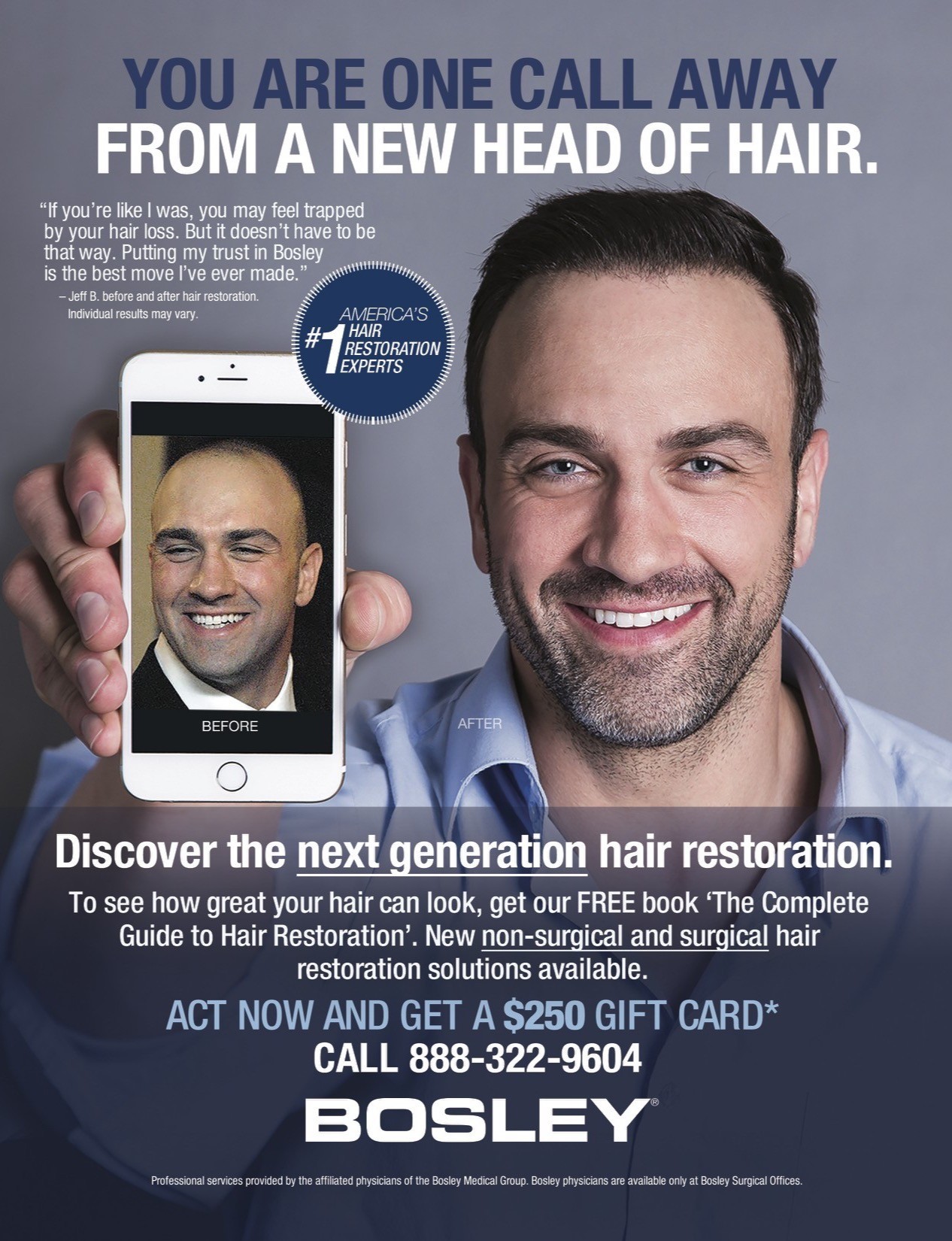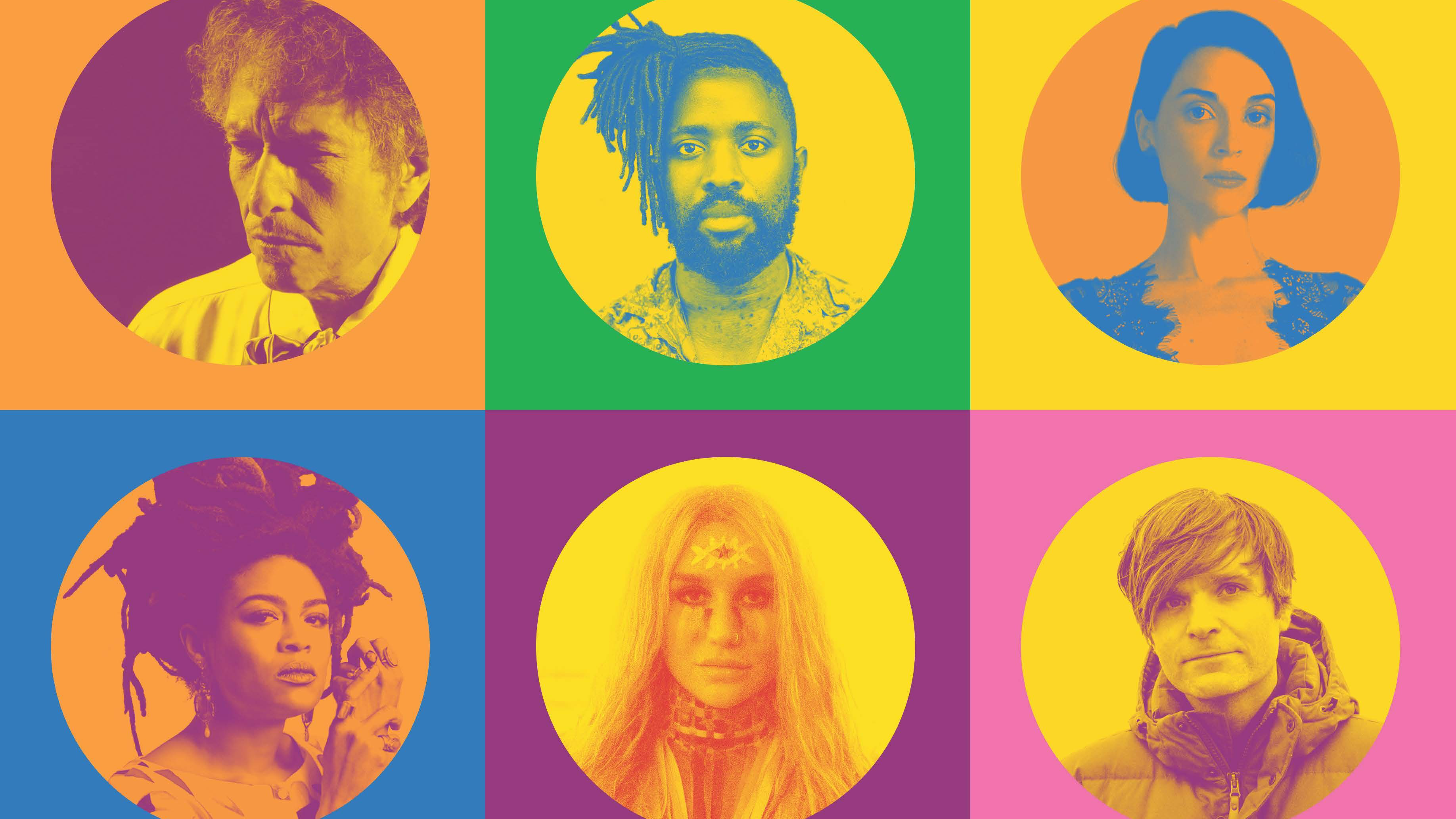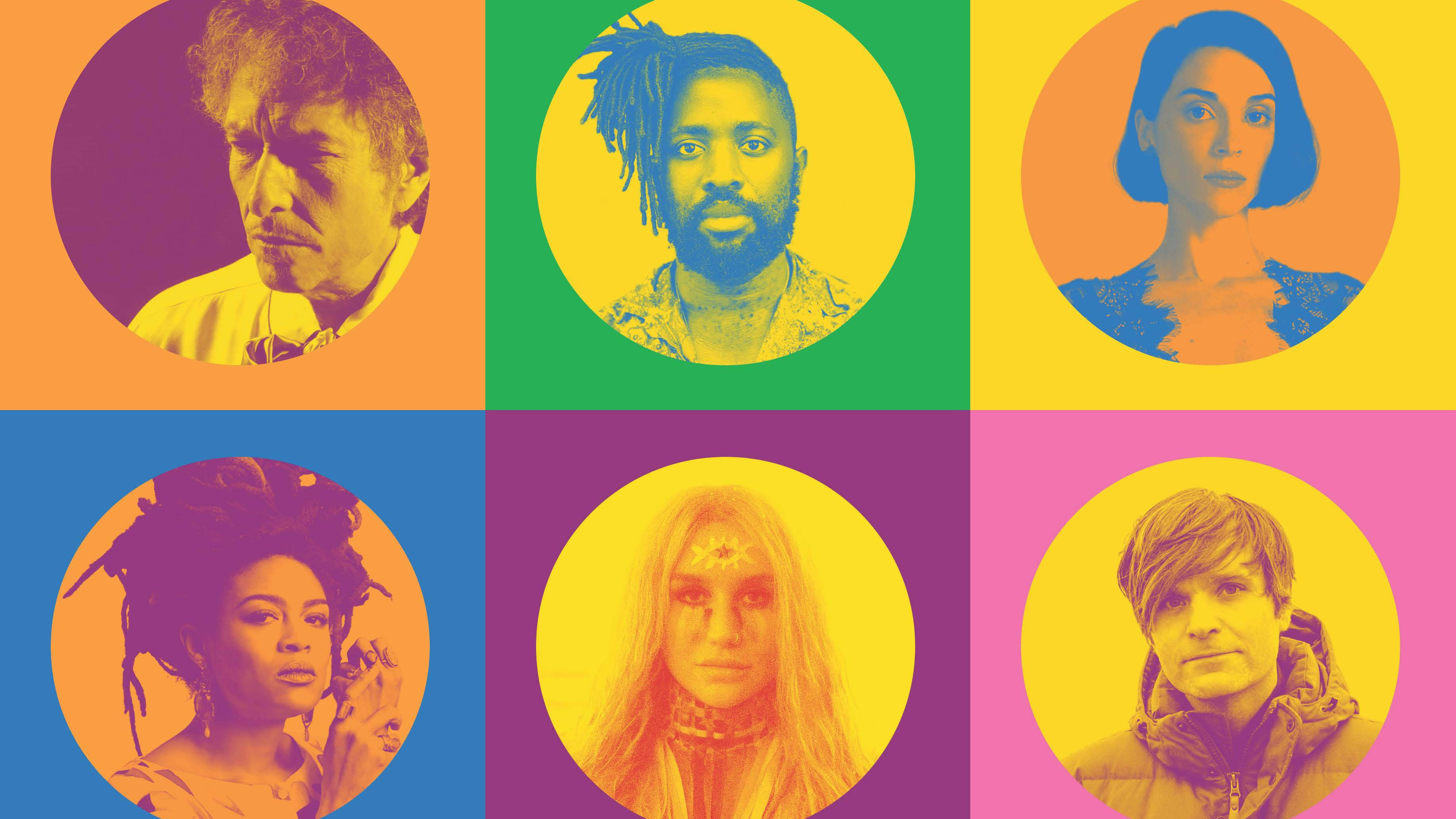 MGM Resorts International's UNIVERSAL LOVE album, a collection of reimagined wedding songs for the LGBTQ community, won five Lions last week at the 65th annual Cannes Lions Festival of Creativity.
schedule 3 weeks ago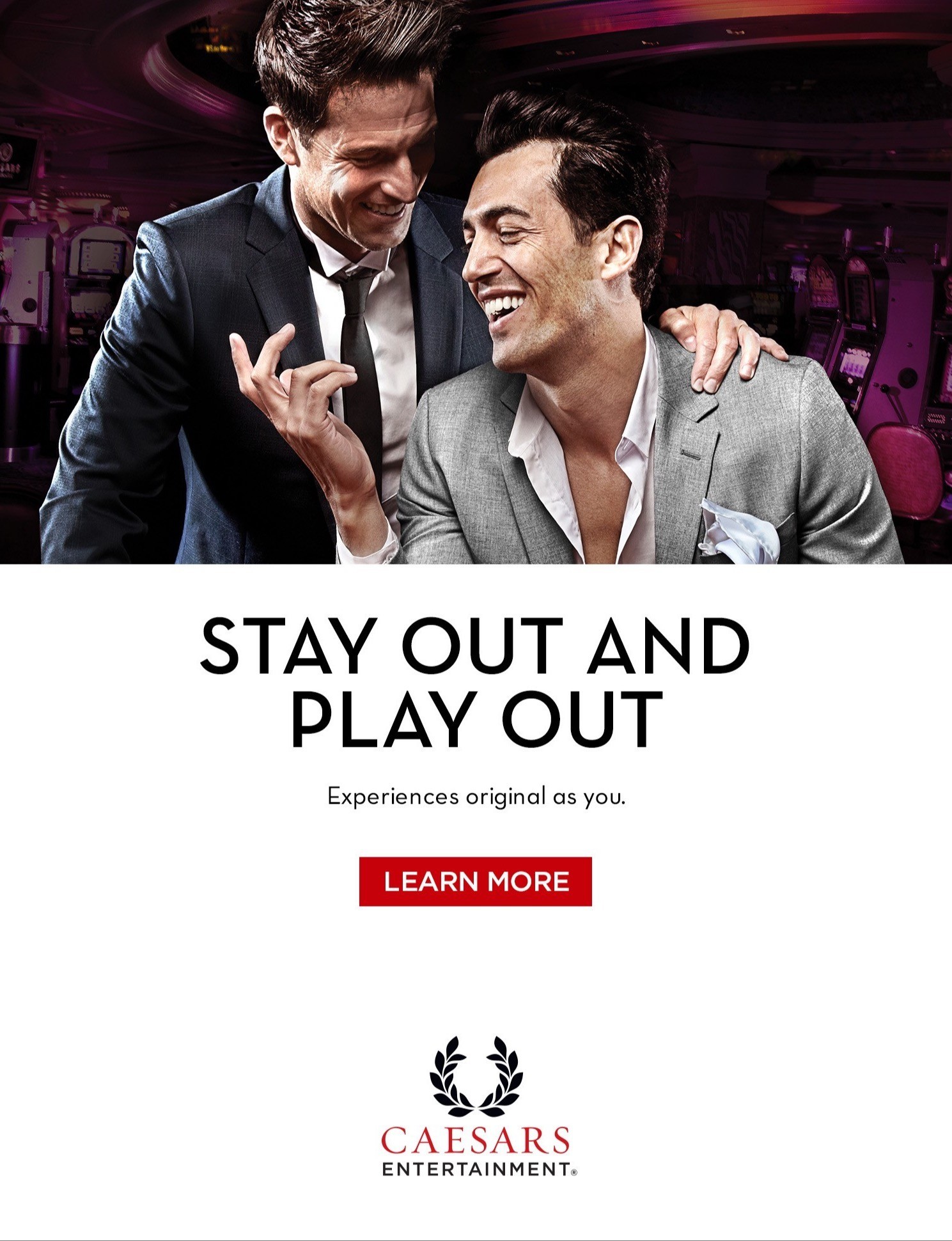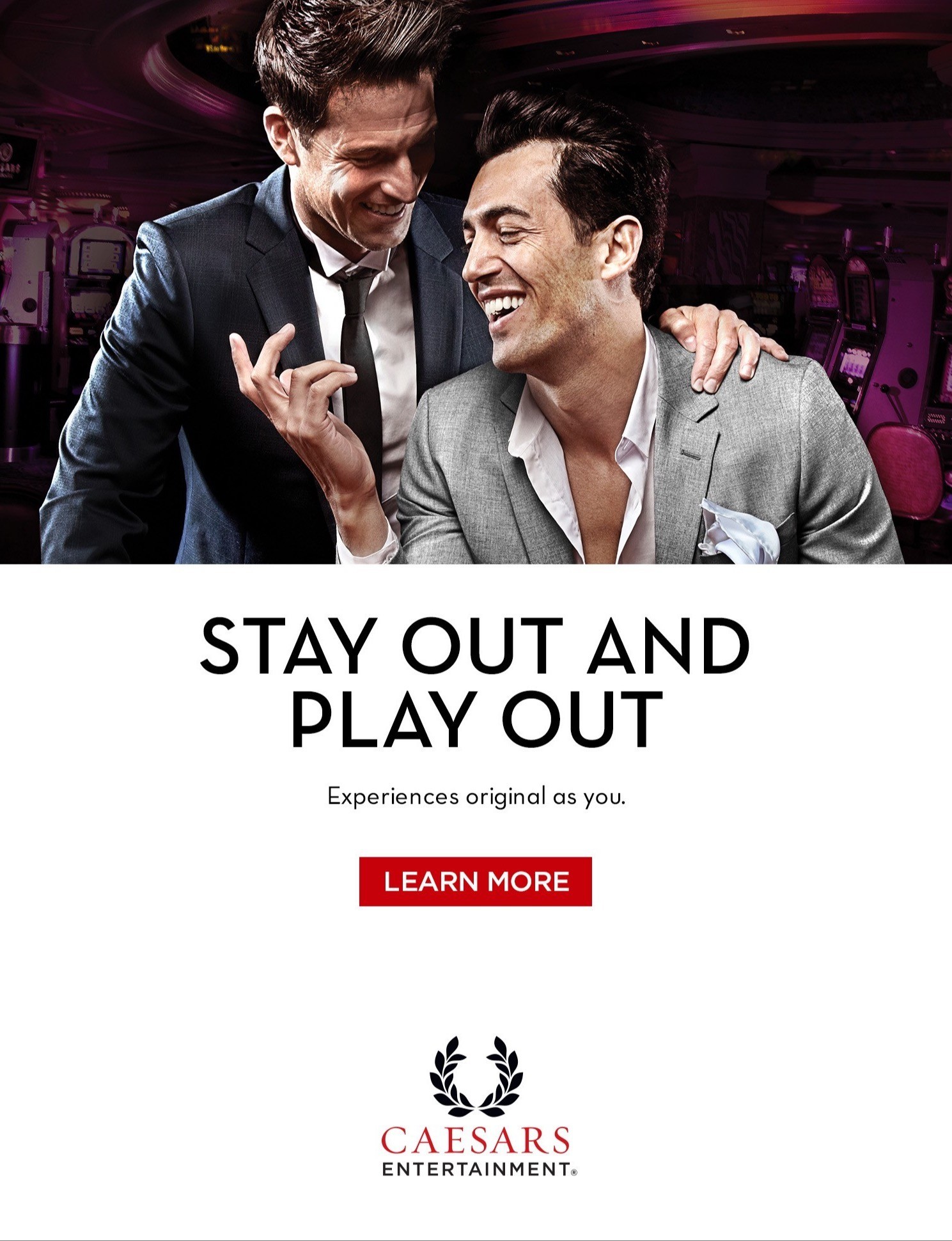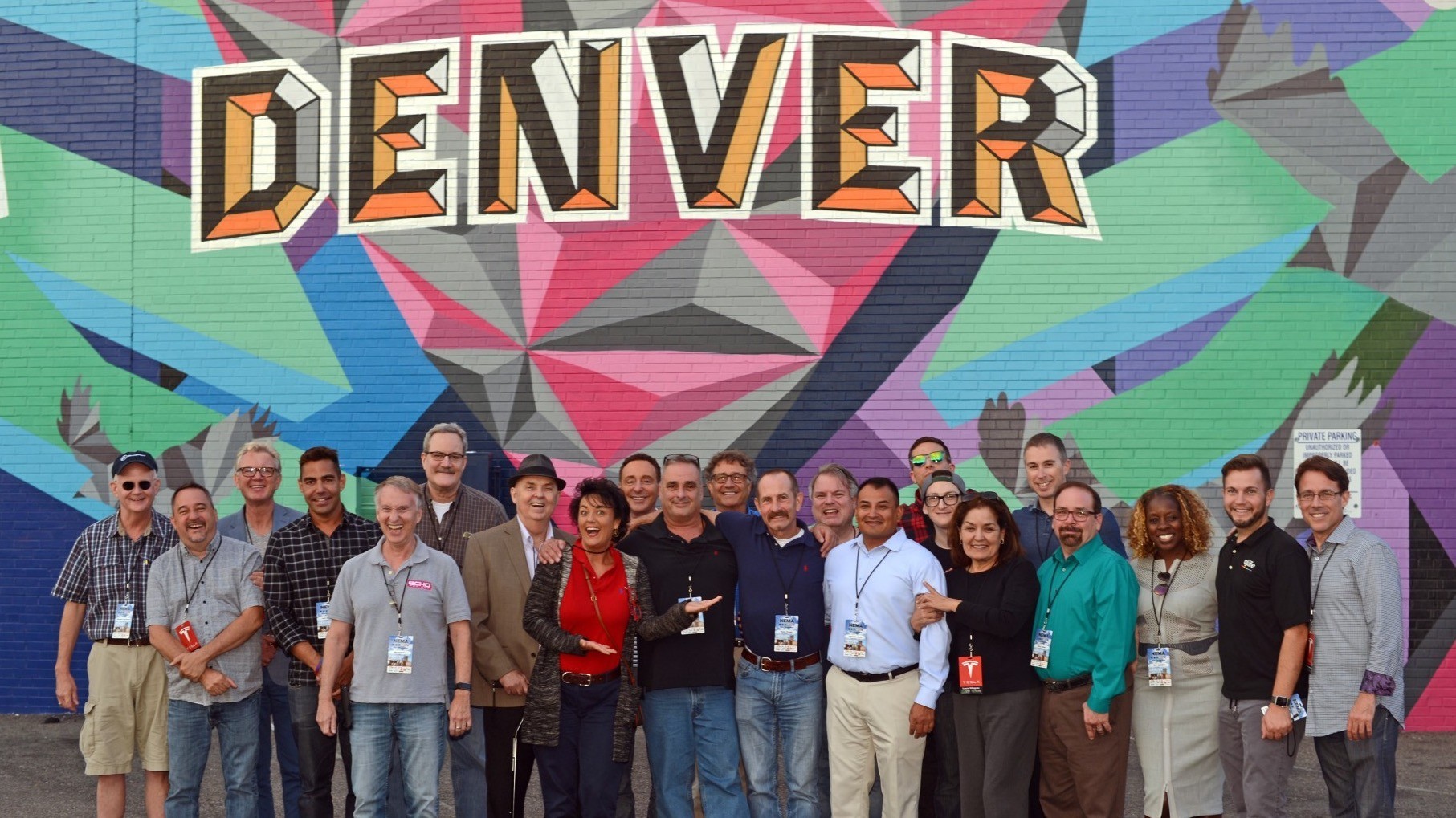 Dozens of LGBTQ media publishers converged on the Mile High City during the last full week of August for the 2017 National Equality Media Association (NEMA) conference. 
schedule 3 weeks ago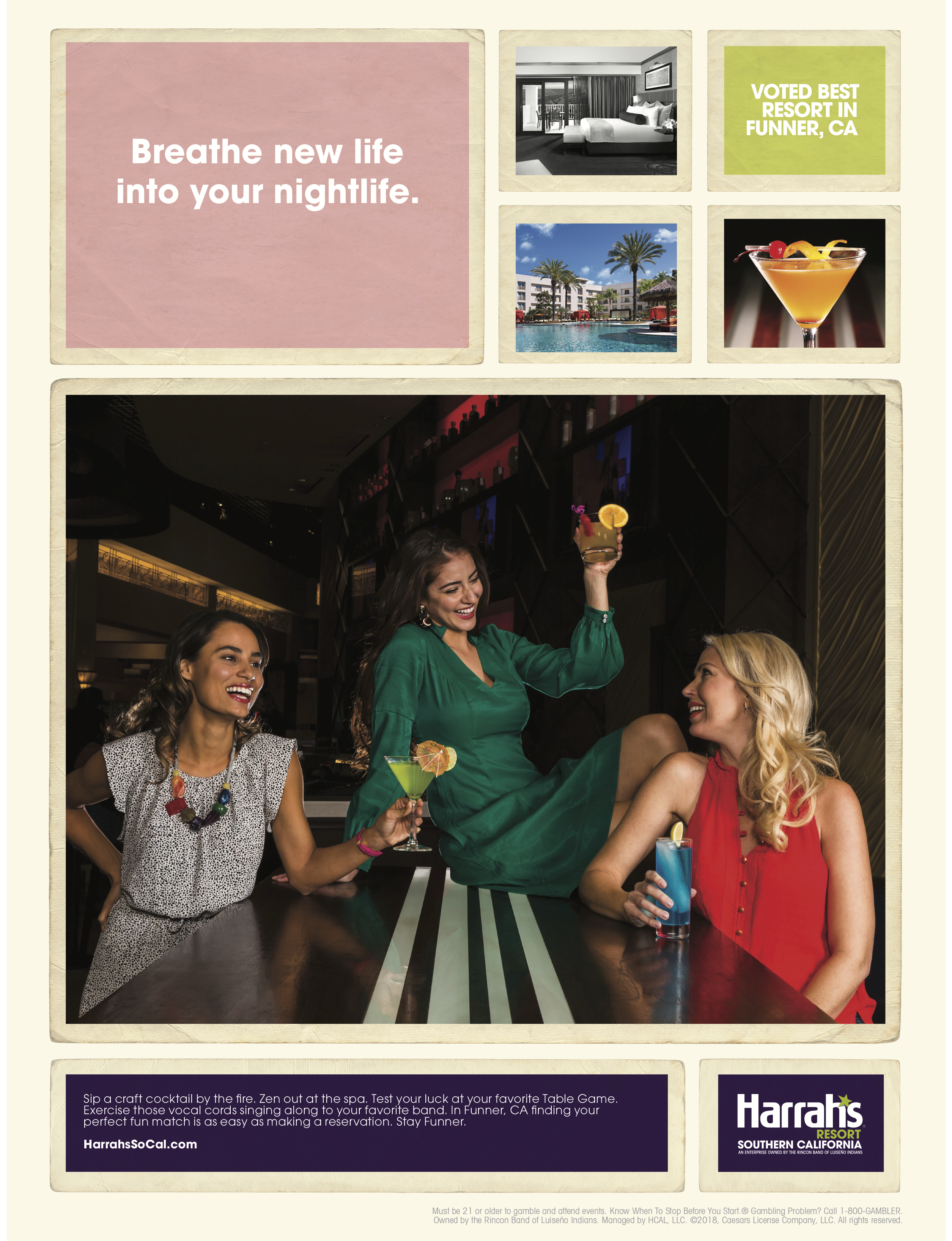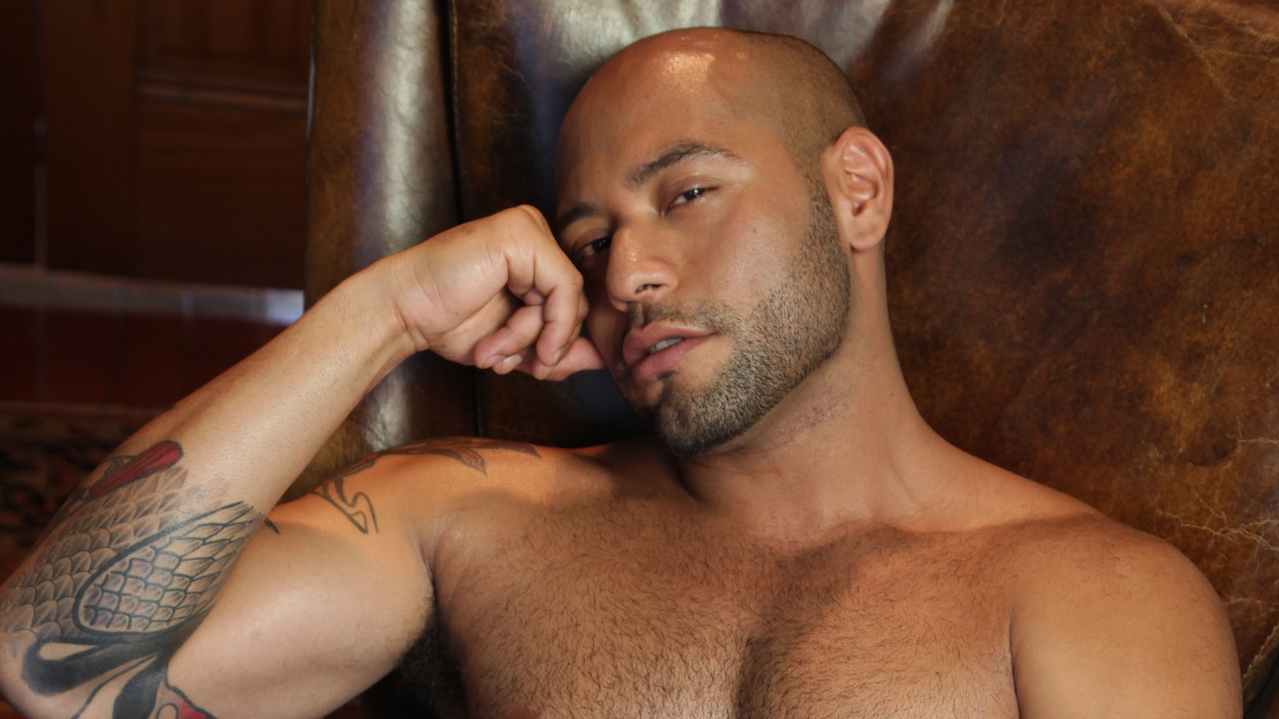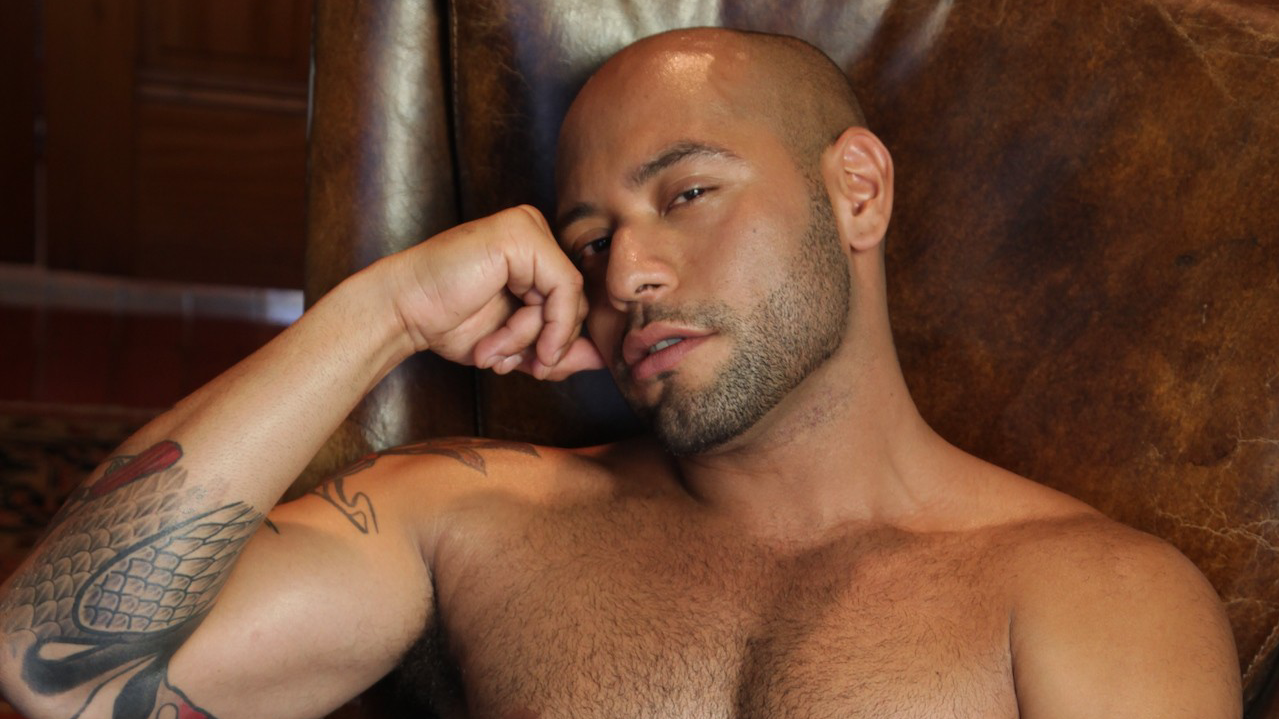 Leo Forte is a real porn star. It's a hackneyed term, but in his case, it's true. He's sexy. He's adorable. The dimples! Holy Shit! He's also brash and brassy, sweet, hilarious, over-the-top, and more often than not, stoned. On one of his recent trips to Los Angeles, we went out to eat - we both LOVE to eat - and we talked about boys, drag queens and porn.
schedule 3 weeks ago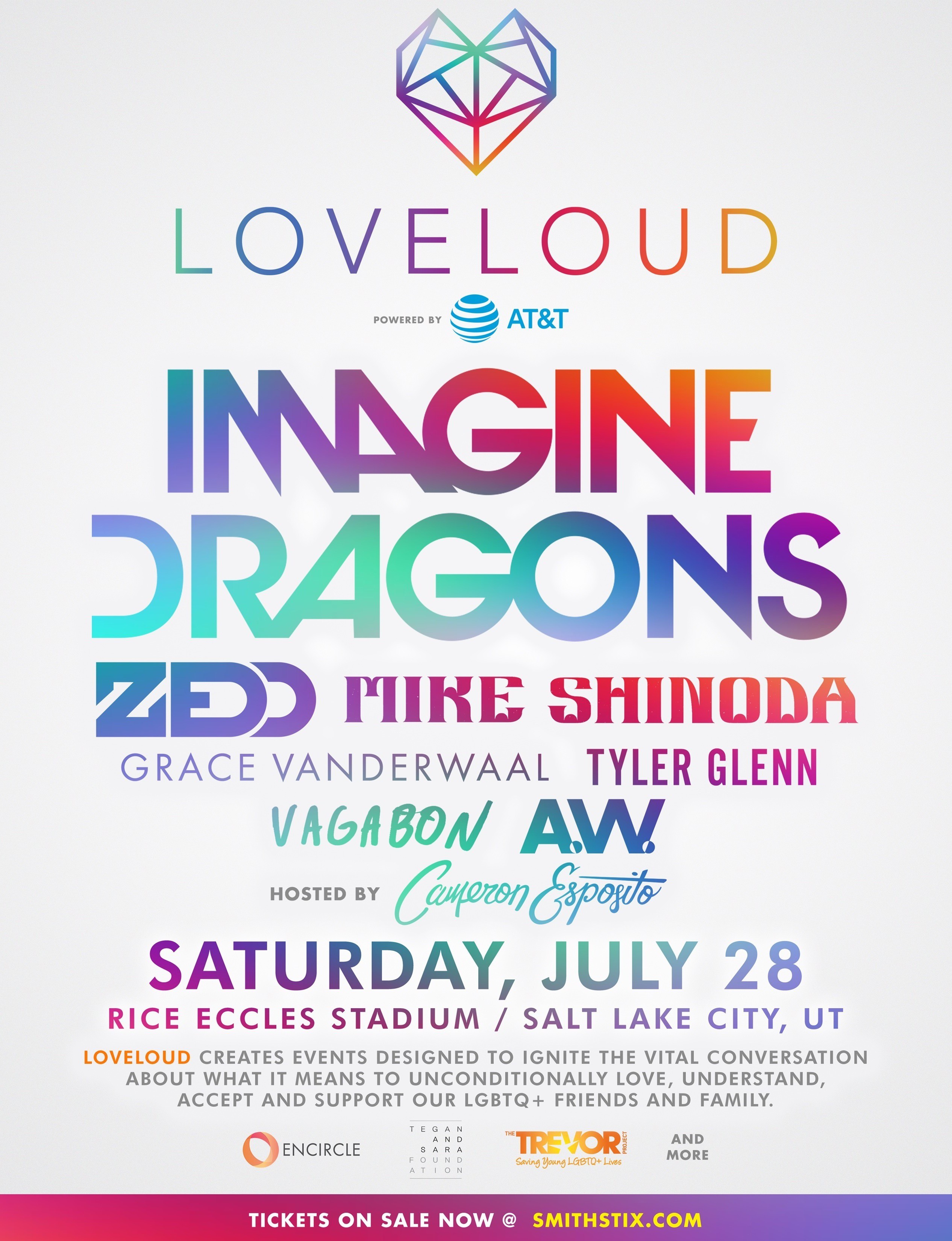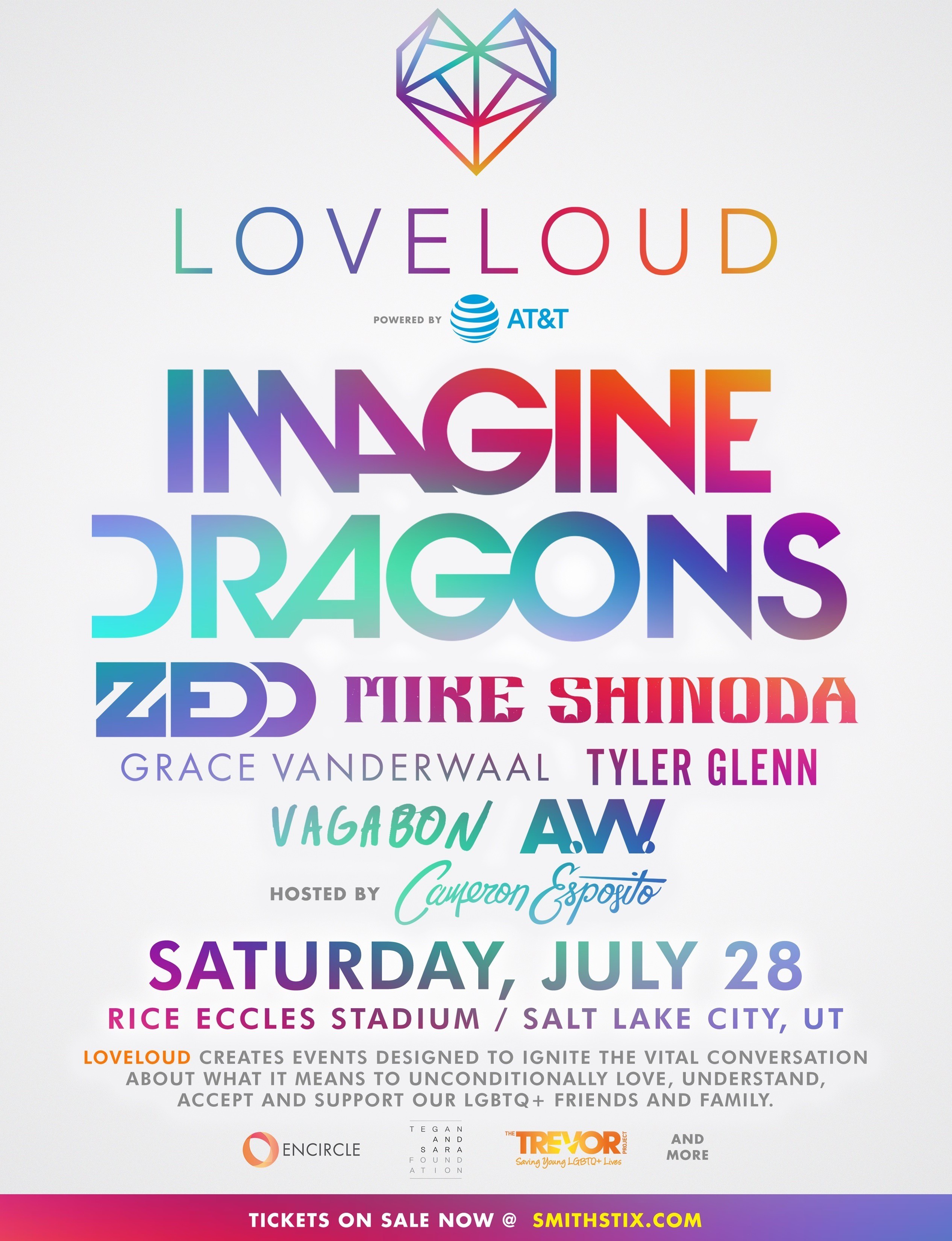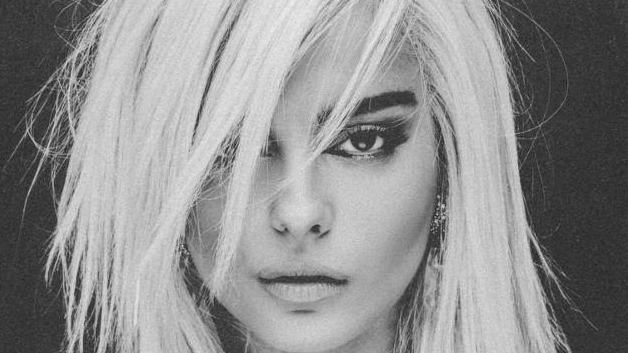 Chart-topping singer/songwriter Bebe Rexha releases her new song "I'm a Mess." The song, co-written by Bebe, Jussi, and Justin Tranter also features an accompanying lyric video.
schedule 2 weeks ago